Veteran Owned Jewelry Company
As seen in "Military Families Magazine" As a young Marine, armed with a fresh haircut and a guaranteed E2 paycheck, Greg Boudah strolled into a mall jewelry store to purchase something special for his then-girlfriend. "In short order I was buttered up, upsold, approved for an exorbitant loan, and ultimately ripped off," he said. "That piece of jewelry became exactly what I didn't want it to be—an embarrassing and difficult problem to resolve both personally and professionally."
After eleven years of USMC-style world travel, an embassy bombing, one tour to Iraq, and ultimately starting a family, Greg left the Marine Corps and entered the business world. He couldn't get his experience of getting ripped off at the mall out of his head, and shortly after leaving the military world, he landed in the jewelry industry for himself with a hard-charging resolve to do things differently.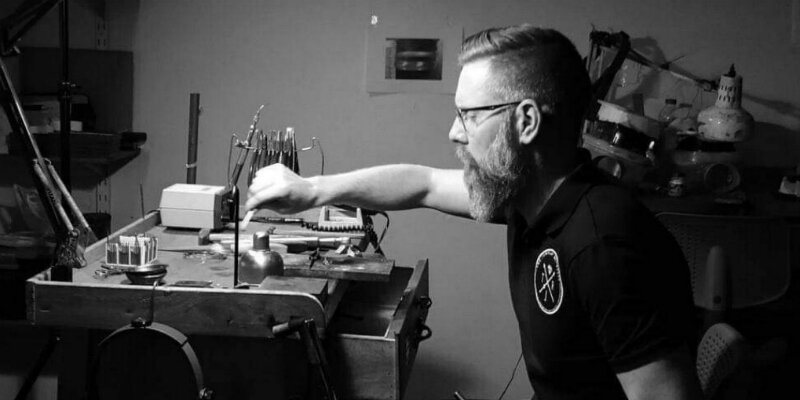 USMC veteran Greg Boudah at work on a new piece.
"I was laser focused on figuring this business out, and I did," he said. He worked for a decade in the industry, earned credentials from the Gemological Association of America, and eventually launched his own jewelry brand, The Jewelry Republic.
From the start, he pledged to make this jewelry initiative different. The foundational goal of The Jewelry Republic became to serve and support the American military community, and to treat them with the kind of honor and respect that Greg himself didn't enjoy those years ago at the mall.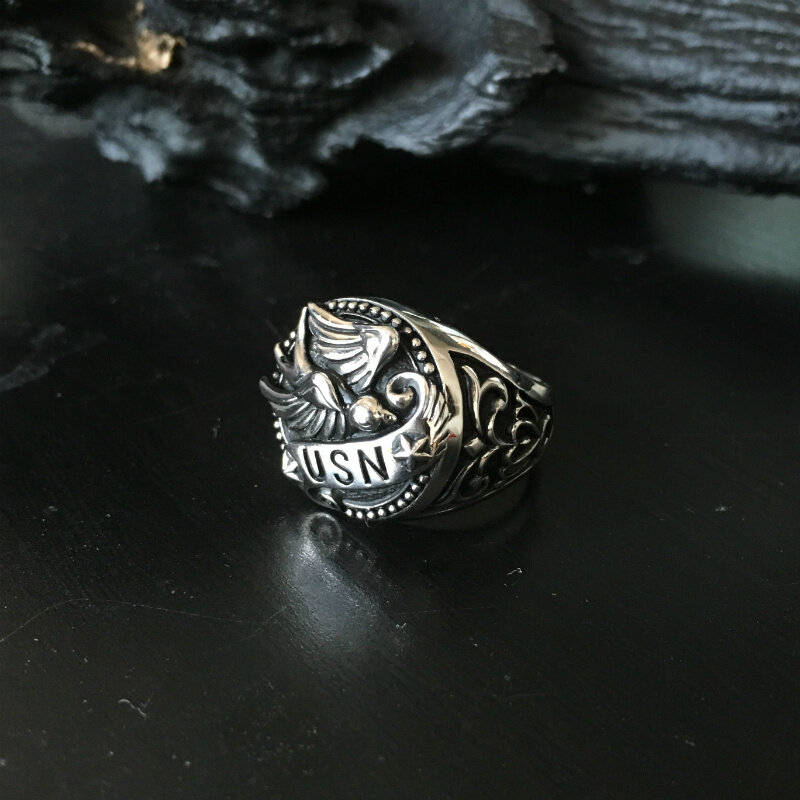 The solid sterling silver US Navy ring.
He built a team, design studio, and a full-service factory to produce outstanding military signet rings, custom engagement rings, and an entire line of fine jewelry. He personally buys all the company's diamond, sapphire, and rubies. There is no middleman between Jewelry Republic and the customer. Greg can pass those savings directly on to the military community he's always been passionate to serve.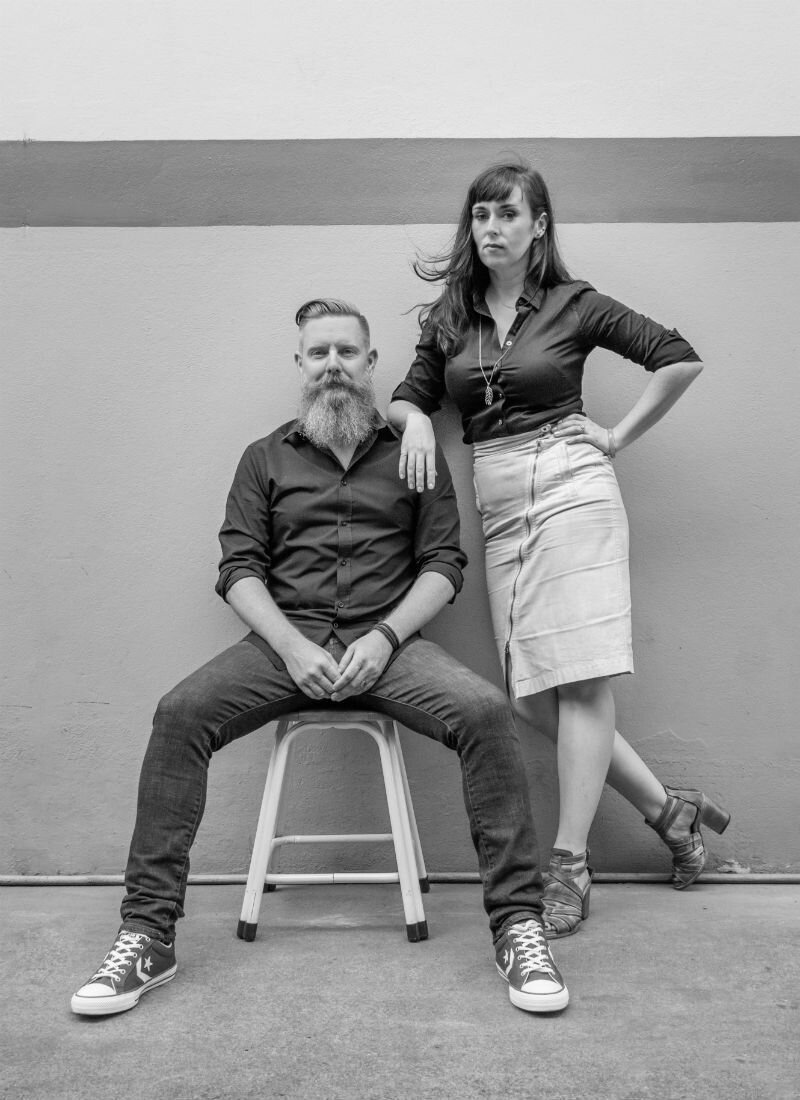 Greg and Emma Boudah—the military family running The Jewelry Republic ... Where Veterans Buy Jewelry®
Whether you're shopping from a borrowed regimental laptop in Kabul, or from an air-conditioned office in Texas, The Jewelry Republic has your back. The company designs their products with the military and first responder lifestyle in mind, and doesn't want to act like a typical jewelry store that often deceives customers with tricky language and confusing terms.
For example, many brands might describe their jewelry as gold when in fact, it's only gold plated silver. Or, it's brass, which is obviously not gold at all. When it comes to diamonds, Greg personally selects beautiful, well-cut, clean, bright white diamonds at the studio. The TJR minimum diamond color and clarity grade in their products is G/SI 1—white color, no invisible inclusions. Pricier, but with a sparkly fire visible from across the room.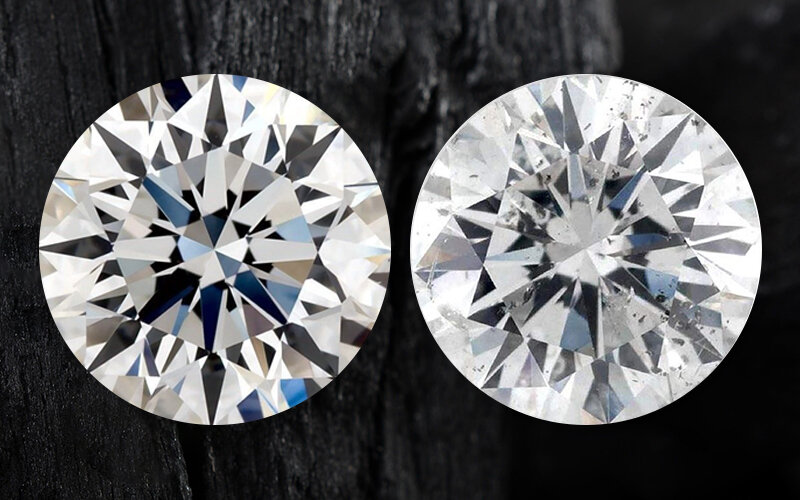 On the left: Jewelry Republic diamonds—white color, no invisible inclusions. On the right? The other guys' diamonds, marred with imperfections and unsightly grit.
Built by veterans, for veterans, the Jewelry Republic is committed to the passion and art of jewelry design and merchandising to give back to the military community and honor their journey. Proceeds from their annual revenue are shared with various veteran charities and organizations like The Rosie Network, a professional development project for military spouses, and Racing For Heroes, a nonprofit that seeks to end the epidemic of veteran suicide.
"We get the military lifestyle, because we lived it," Greg says. "We will never compromise on quality, service, or style. That's how we've got your six."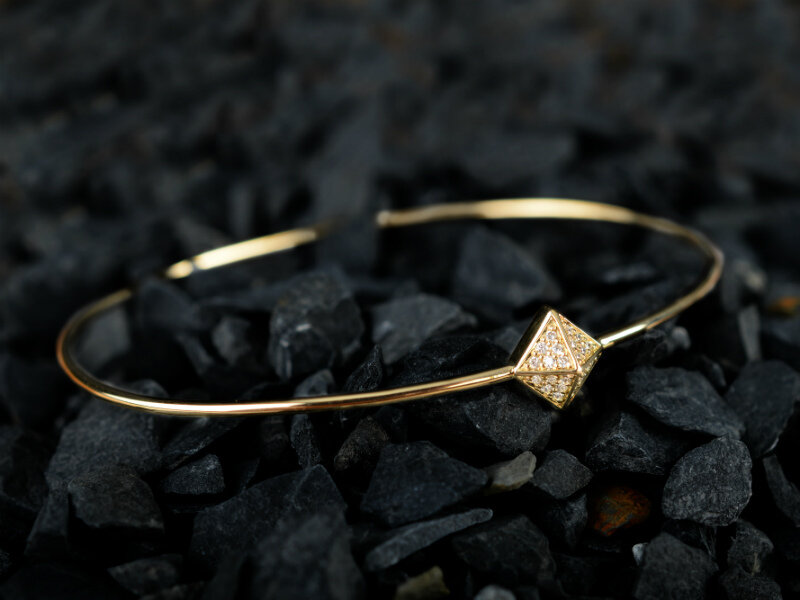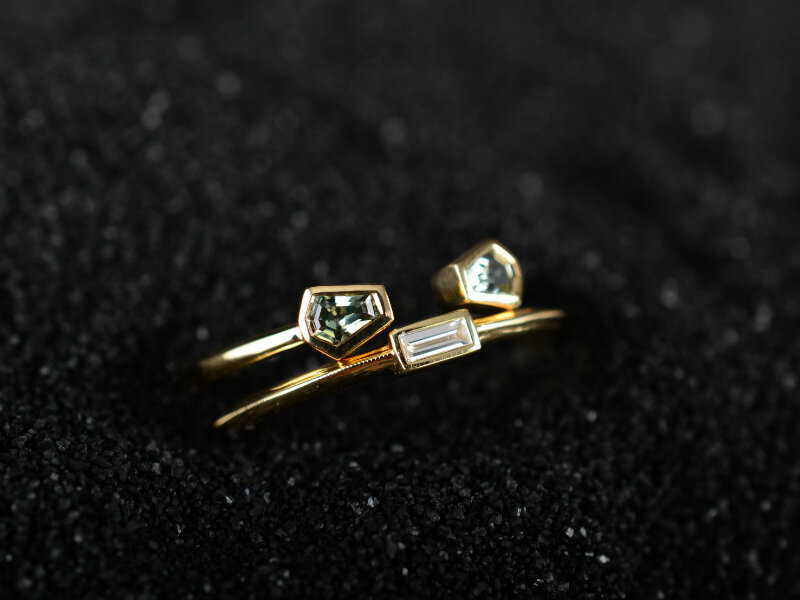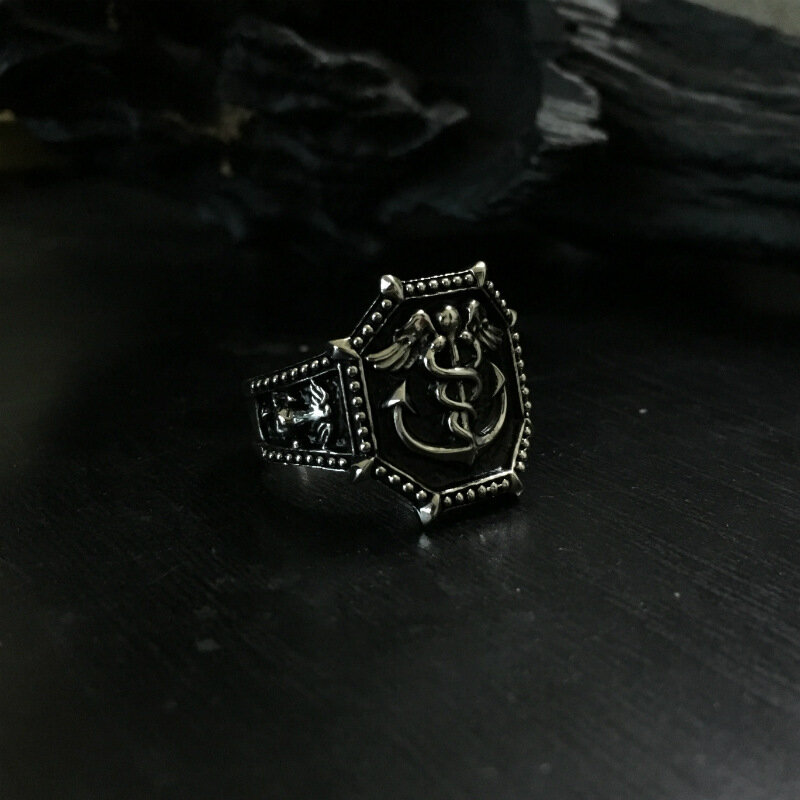 Friday, August 21, 2020 | By Brent Hannify